Trying to cut down on starches? These zucchini fires are to die for! They not only taste amazing, zucchini is also high in antioxidants and rich in nutrients.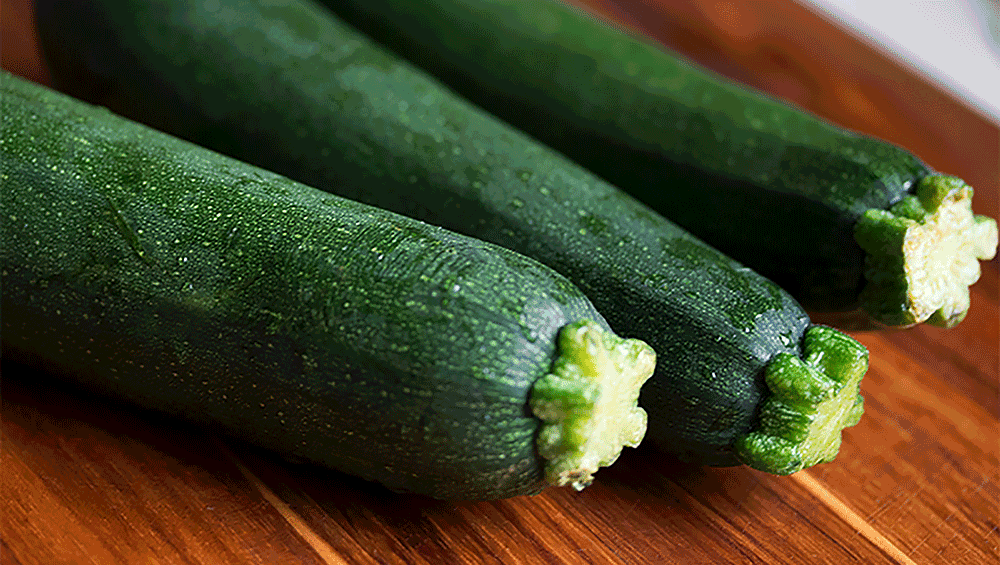 Instructions
Preheat over to 425 degrees F.
Cut zucchini into strips of the desired size, pat dry with a paper towel and set aside. 
Crack the egg inside of a bowl and whisk, set aside. 
Combine bread crumbs and garlic salt in a another bowl and set aside. 
In an assembly line fashion, dip zucchini strips in the egg and then bread crumb mixture, place on a backing sheet. Repeat until all of the zucchini strips are coated. 
Bake for 30 minutes, let cool and enjoy!