How to Eat Organic on a Budget: 6 Tricks of the Trade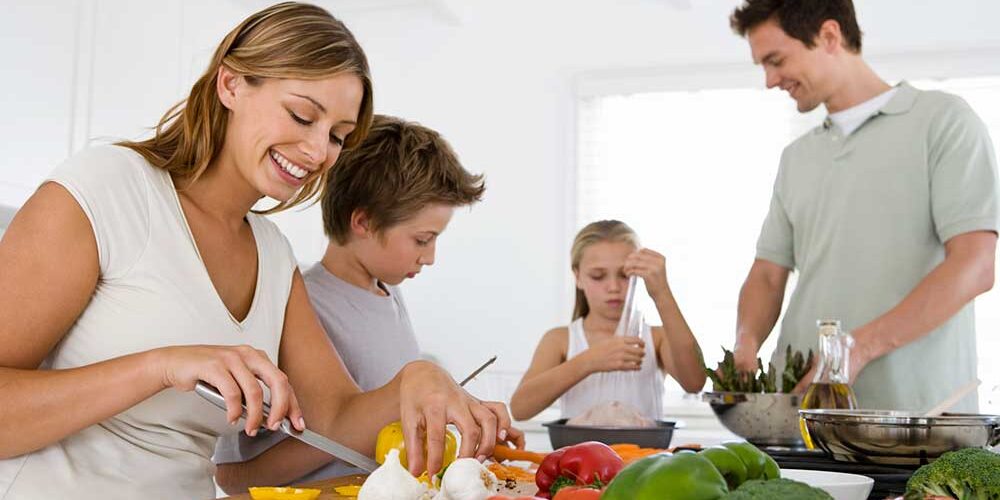 Do you want to eat organic, but don't know how to make it work in your budget? Don't worry! Here are some tricks for eating organic on a budget.
Organic on a Budget
Buy in bulk - Shopping clubs like Costco and Sam's Club are great places to buy organic products at a discount.
Purchase in-season produce - Produce that is in-season tends to be cheaper, so go ahead and stock up! Winter is citrus season in the South, so lemons, oranges, and tangerines are readily available in the U.S. right now. It's good to find some favorites in each season to look forward to.
Frozen vegetables - When you can't buy fresh, buying frozen vegetables can be a great alternative. Plus, they may wind up cheaper because they won't go bad as quickly. They also have the same nutritional value as fresh vegetables, so you're still getting all of the benefits!
Focus on priority foods - There are some foods that are more important to eat organic than others. For example, you may want to prioritize buying organic meat and dairy products over other items. These foods tend to have the most pesticides and hormones, so it's best to avoid them if possible.
Look for weekly sales - Stores like Trader Joe's and Whole Foods often have great weekly sales on their organic products. Ask the sales associates and/or pay attention.
Buy store-brand organic - Sometimes the store-brand organic products are just as good as the more expensive brands. Sometimes they're even made by the same company (oh, marketing ::eyeroll::).
Ultimately, buying organic doesn't need to be break the bank. And you can start small! Don't be afraid to try it out and build up your organic habit.