There are many people that have a low tolerance to dairy milk. Those that have this low tolerance milk cases inflammation and excess bloating. Coconut milk is a great substitute! This recipe takes a regular chocolate cream pie and takes away that added inflammation from dairy and gives an extra coconut flavor.
Cocoa Coconut Cream Pie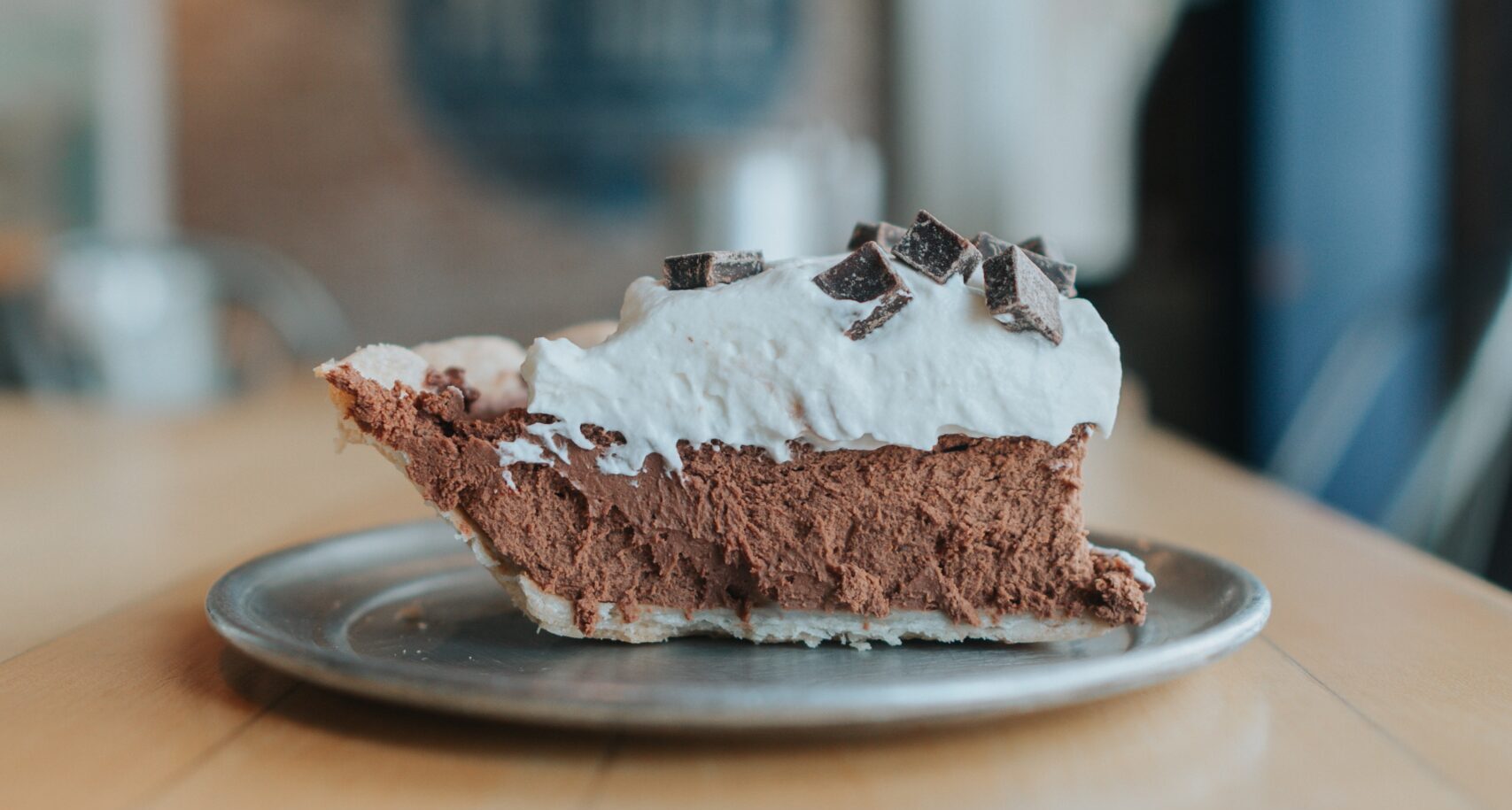 Ingredients
1 Instant chocolate pudding mix
Sweetened coconut flakes (optional)
Chocolate chips (optional)
Instructions
Follow the instructions on the box for the pudding mix, replace milk with coconut milk.
Before pudding sets, add pudding to gram cracker crust and place in refrigerator to set.
Once the pudding has set, top with coconut whipped cream, chocolate chips and coconut flakes.